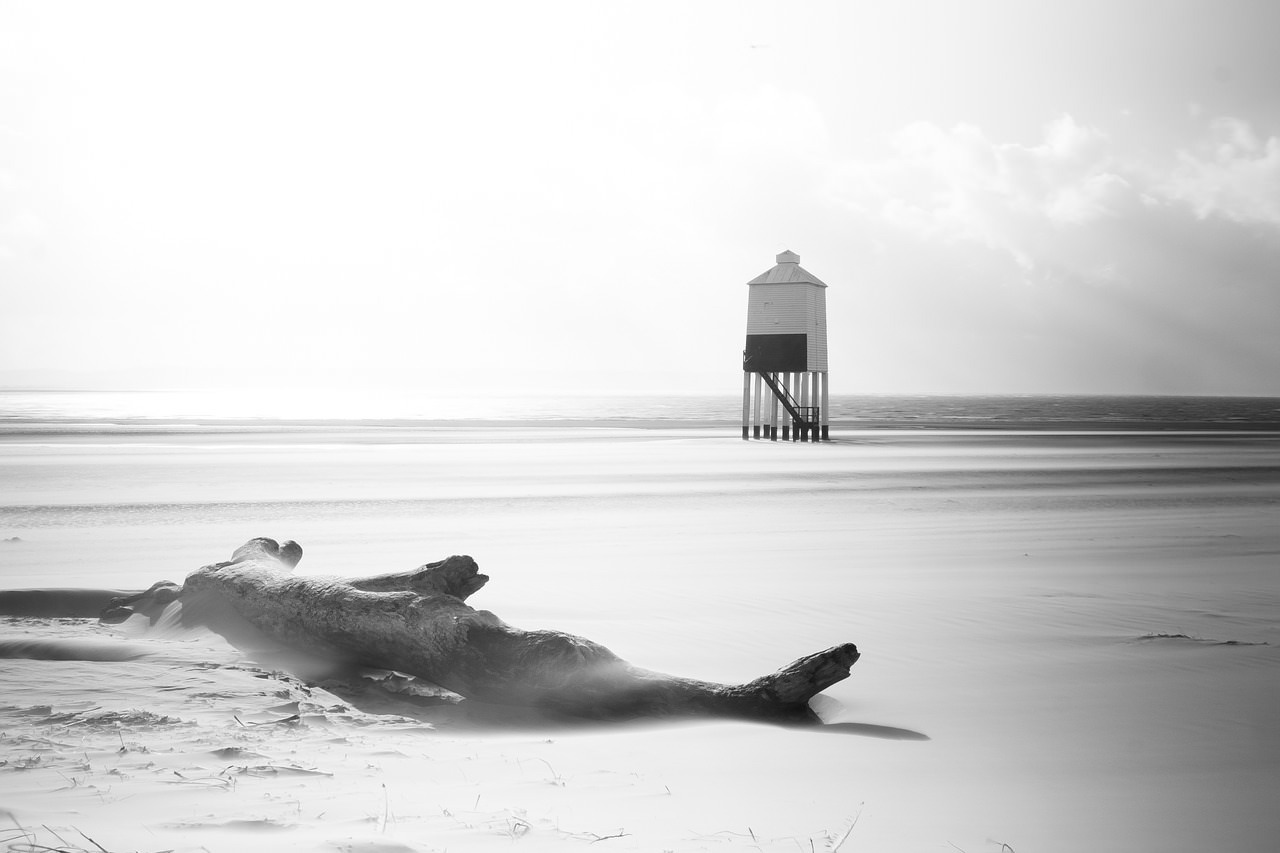 August 2019 ISO 9001 Quality Management news
We have now achieved the ISO 9001 Quality Management standard. I would like to thank all JB Employees and external consultant Zoe Gallagher for all their support and contributions in attaining this important standard. We came through both stages without any non-conformance or corrective actions being highlighted, Jayne Bellenie
JB Engineering is based within the South Derbyshire village of Hatton. Hatton as a strong community spirit which is celebrated during the annual 'Hatton Carnival' and we (JB Engineering) are proud to be part of this community. We wish Hatton residents a fun, successful 2019 Carnival.
The Carnival event happens on the 13th of July 2019 at Hatton playing fields.
Facebook book page: Hatton Village Carnival, Derbyshire
JB News Letter March 2019
Communication system upgrade
We have recently streamlined our communication systems and recycled our ISDN business telephone lines. BT plans to completely switch off the ISDN network for businesses by 2025.
So with this in mind we decided to look at finding a solution now; as Confucius once said: 'Success depends upon previous preparation, and without such preparation there is sure to be failure.'
Our move to a hosted voice solution is now complete and it has brought many other benefits along with it, such as streamlining our phone and broadband bills into one supplier. We now have 11 phones and lines instead of two. Each phone/line has its own extension number and the ability to record messages. We have only seen a minimal increase in our monthly bill, which is offset against the new benefits.
The increase in lines and accessibility has completely changed how we manage our customer service needs, orders and suppliers, therefore increasing productivity and overall satisfaction for everyone.
We would like to thank Mason Infotech for enlightening us initially about the ISDN switch-off, their competitive quote, the efficient installation of the phone system and the follow-up care received. You can read about the JB move at the following link: https://www.masoninfotech.co.uk/news/hosted-voice-success
JB site improvements
Albion Power Ltd of Burton upon Trent has completed an electrical installation here at JB, replacing light fixtures with energy efficient LED and movement sensors. They did a fantastic job; not only have we saved on our energy consumption costs, but light delivery and dynamics have completely changed the working environment for the better. It also feels really positive to be reducing our carbon footprint on the planet.
Finally, all this would not have been possible without the support and part-funding from the D2 Energy Efficiency project. We would especially like to thank Bridget (D2 Energy Efficiency project officer) for her 'positive energy' with this project.